We are happy to answer any questions you might have about our web design and development, as well as other marketing services. If you are ready to get started with one of our services, use the button below to get in touch with your nearest Boost representative.
Use the contact info below or the Contact Form on this page to get in touch with general enquiries. Our friendly and knowledgeable staff is always happy to help!
enquiries@boostmybiz.com.au
Boost – a
client-focused

agency
From web design and development to SEO
At Boost My Business, we provide a comprehensive suite of marketing services to help our clients succeed in today's fast-paced digital world. From web design and development to search engine optimisation and everything in between, we've got you covered.
We pride ourselves on being a client-focused company, which is why we make it a priority to come to you. With local representatives in your area, we're always just a phone call or email away. Whether you need help with a specific project or ongoing marketing support, we're here to provide the personalised attention and expertise you need to succeed.
So why choose us for your marketing needs? For starters, we have years of experience and a track record of success. But beyond that, we're a team of passionate professionals who truly care about helping our clients achieve their goals. We work closely with you to understand your unique needs and develop a customised marketing strategy that delivers results.
Whether you're a small business owner or a marketing professional at a larger organisation, we're here to help. Contact us today to learn more about our services and how we can help take your marketing and online presence through web design and development to the next level.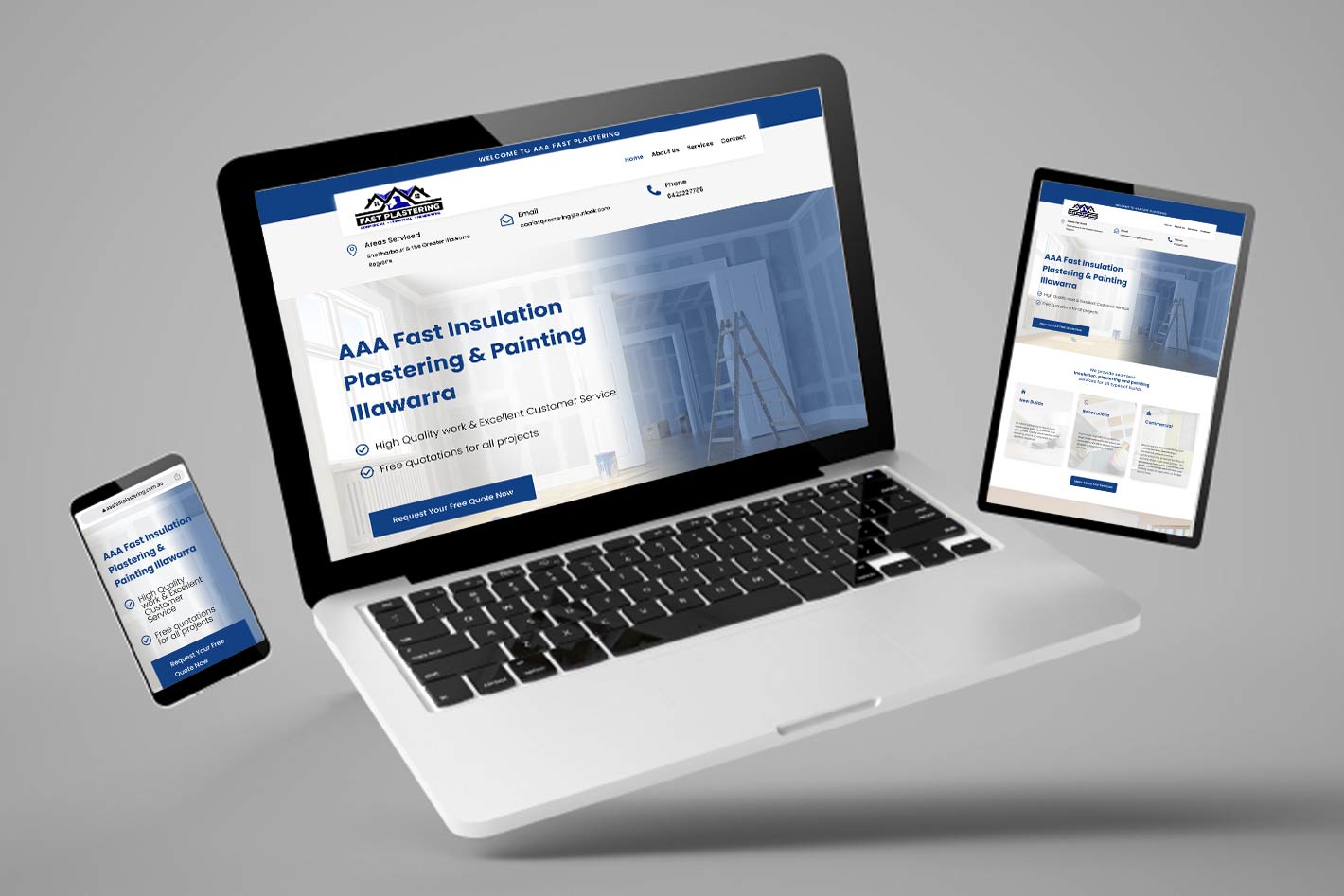 Boost Digital Marketing Agency
Find out what Boost can do for your business.
Use the form below to get in touch with your nearest Boost representative. We'll get in touch with you to schedule a call at a convenient time for you to discuss a marketing and media strategy that will work best for your individual business.
Book a free strategy call