The fastest-growing digital marketing agency in Australasia
From humble beginnings in Wellington, New Zealand in 2017, Boost My Business has evolved to become a market leader and one of the fastest growing, full-service, end-to-end digital marketing agency in Australasia.
Bringing
transparency

 to the digital marketing space
As small business owners ourselves, we had found the internet marketing service to be, confusing, and pricey with no transparency. 
Initially, Boost My Business started with very simple yet highly effective digital marketing solutions for local businesses. We have since developed an entire suite of products and services, allowing us to offer a full end-to-end marketing solution for our clients no matter their size, budget, or goals. 
Most importantly, this unique offering allows us to provide a solution and fill any potential gap that any business may have.
With a client-first approach, Boost My Business helps the clients discover what they need as opposed to what a digital marketing agency might want them to have.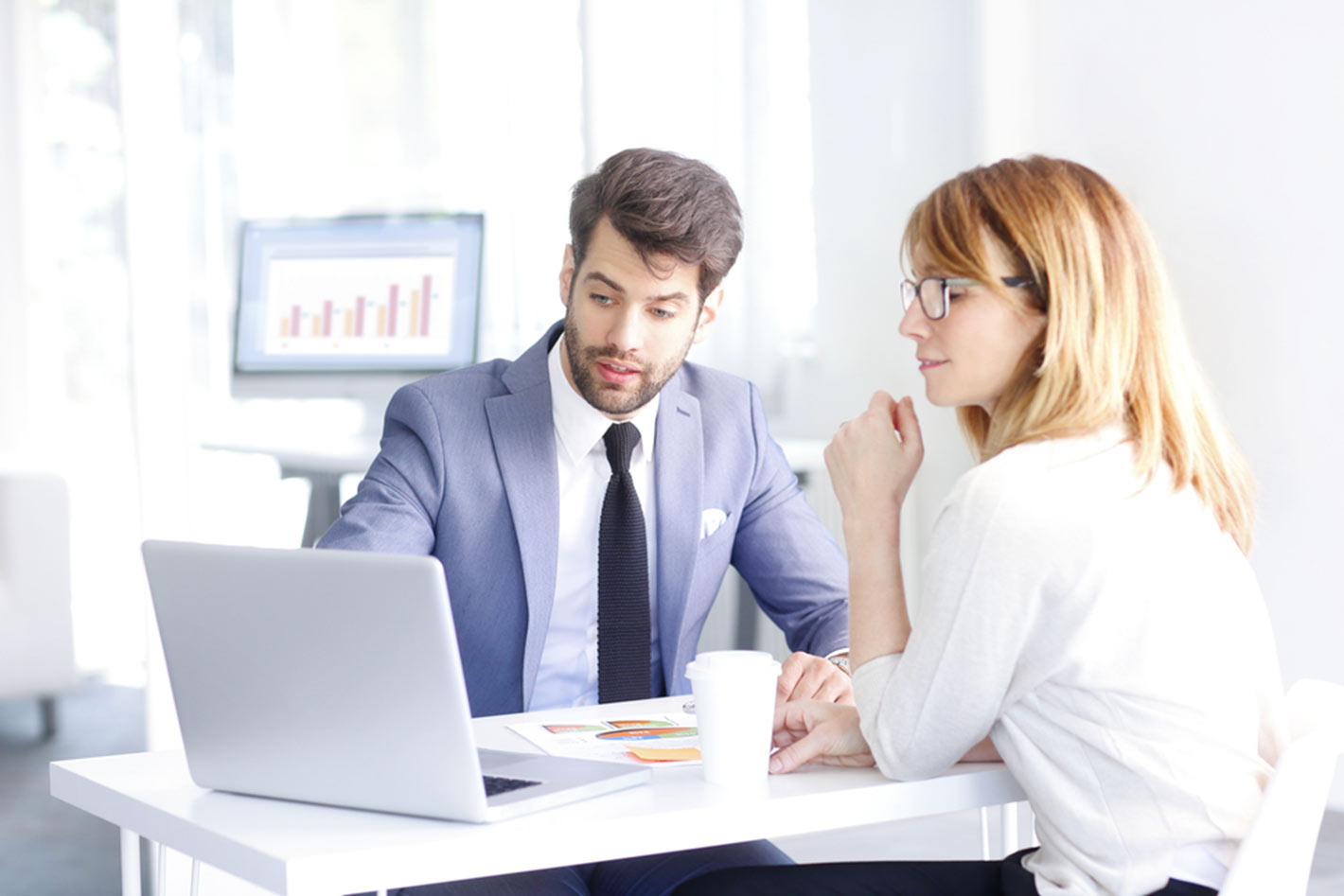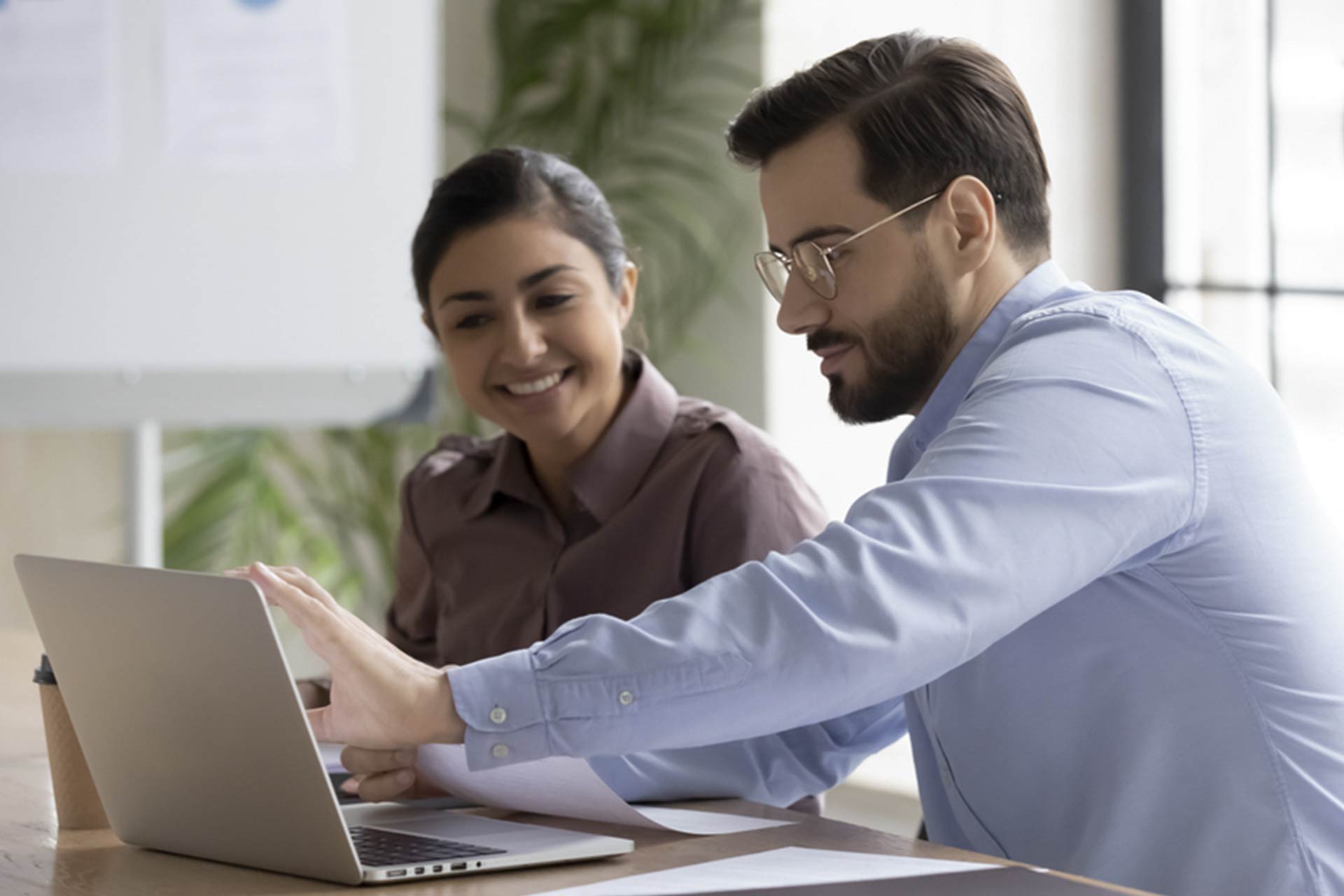 We use a client-first,
face-to-face approach
Comparatively, we are not your cookie cutter digital agency, you won't find us hiding in an office cubical, when and where possible our business consultants will come to you. 
Moreover, in the highly competitive space, most business owners find themselves receiving email after email and phone call after phone call. From the very beginning our strategy has not only been to have permanent representatives in as many locations as possible but also to make the effort to head out on the road and visit more remote areas.
Are you ready to
boost your business

 to the next level?
So, look no further than Boost My Business, the premier digital marketing agency in Sydney, rest of Australia and New Zealand! Our team of experts is dedicated to crafting innovative and effective digital marketing strategies that will skyrocket your online presence. For instance, from social media management to search engine optimisation, we've got all the tools you need to dominate the digital landscape.
Furthermore, what really sets us apart is our passion for creativity and our commitment to delivering results. Boost My Business doesn't just follow the latest trends in digital marketing – we set them! Also, with our cutting-edge techniques and out-of-the-box thinking, we'll help you stand out from the crowd and capture the attention of your target audience.
So, what are you waiting for? Let Boost My Business be your digital marketing partner in crime, and together we'll take your business to new heights!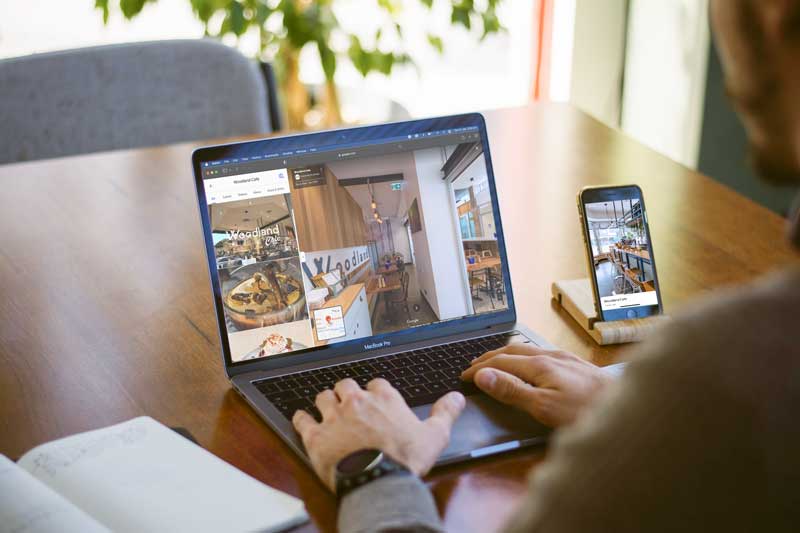 The Boost My Business
difference.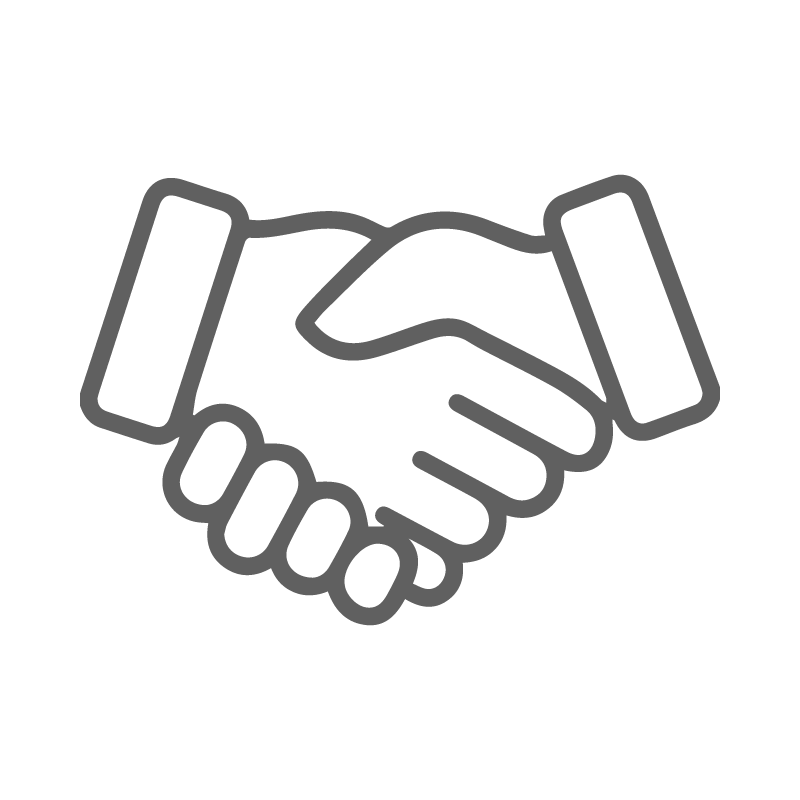 Real people helping real people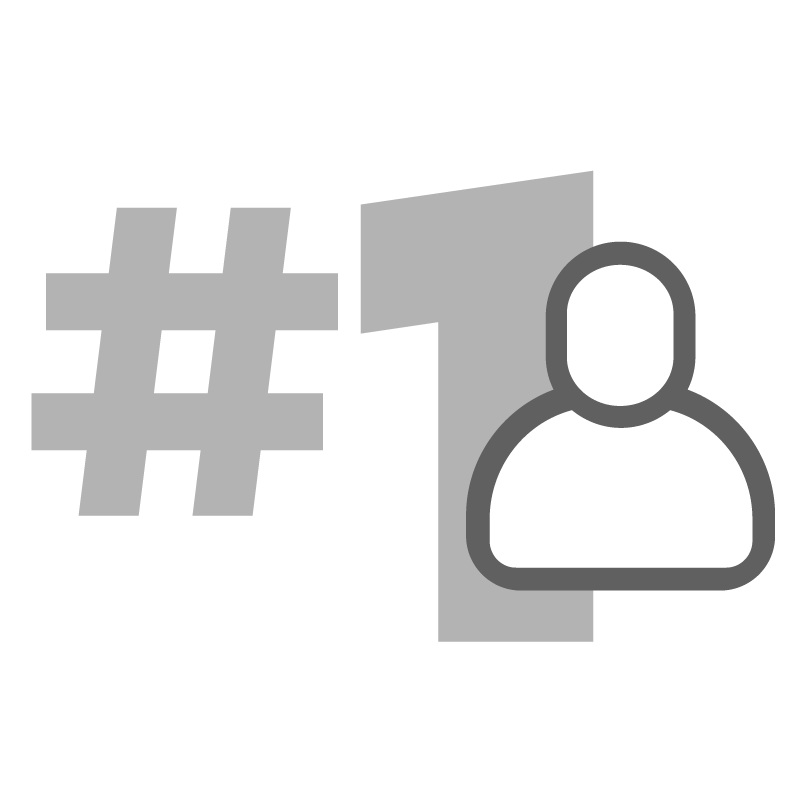 Client first focused approach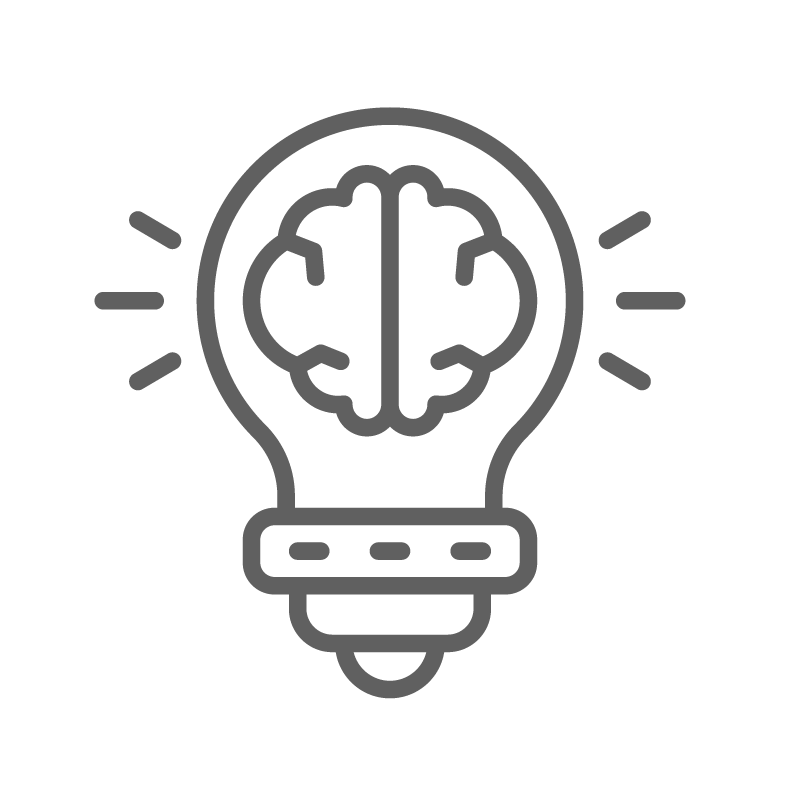 A solution for any aspect of your digital footprint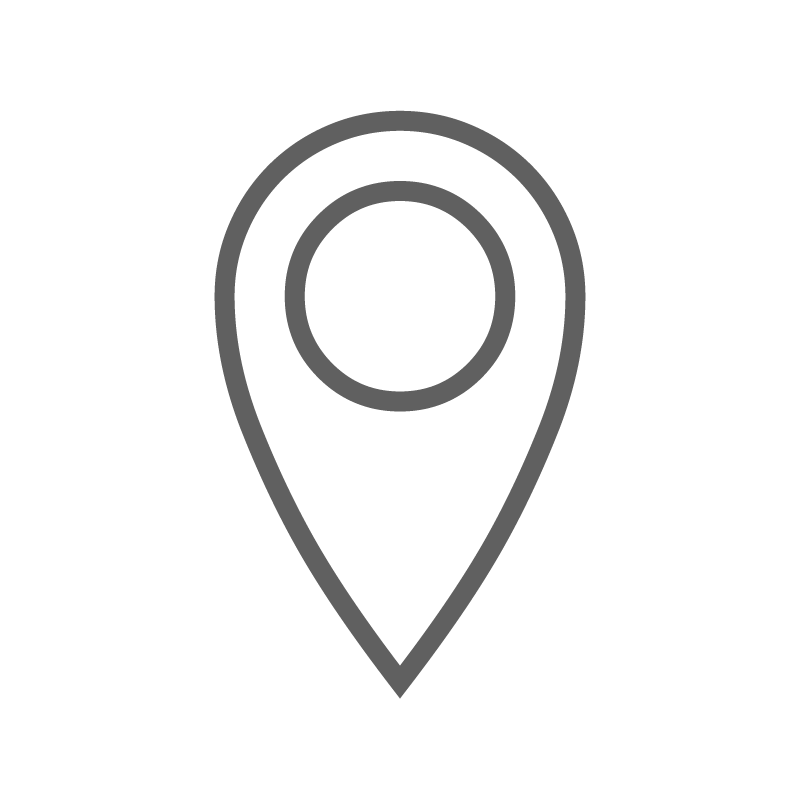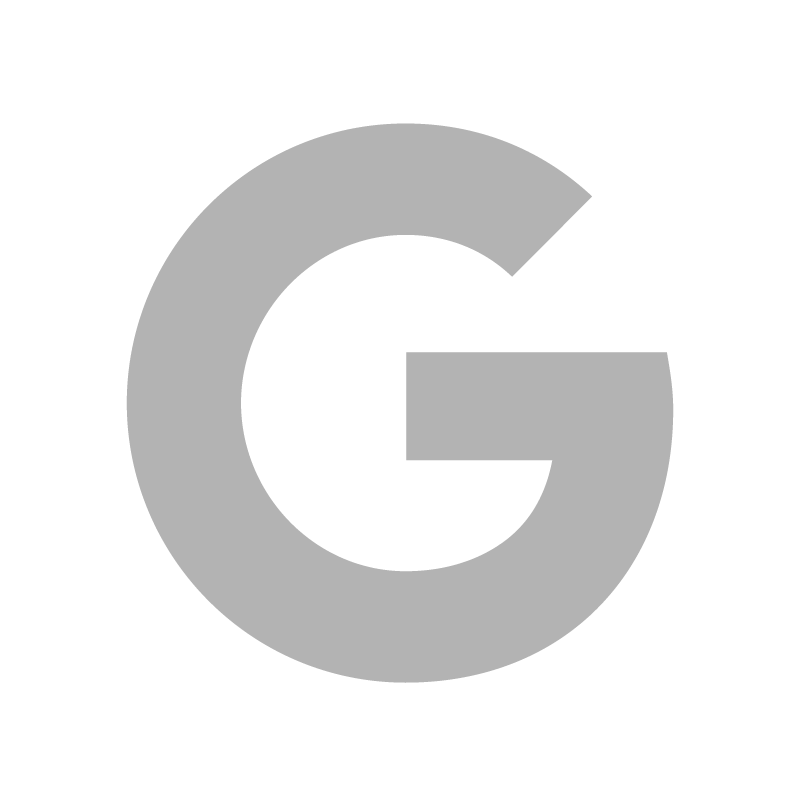 Google Street View Trusted and a Google Partner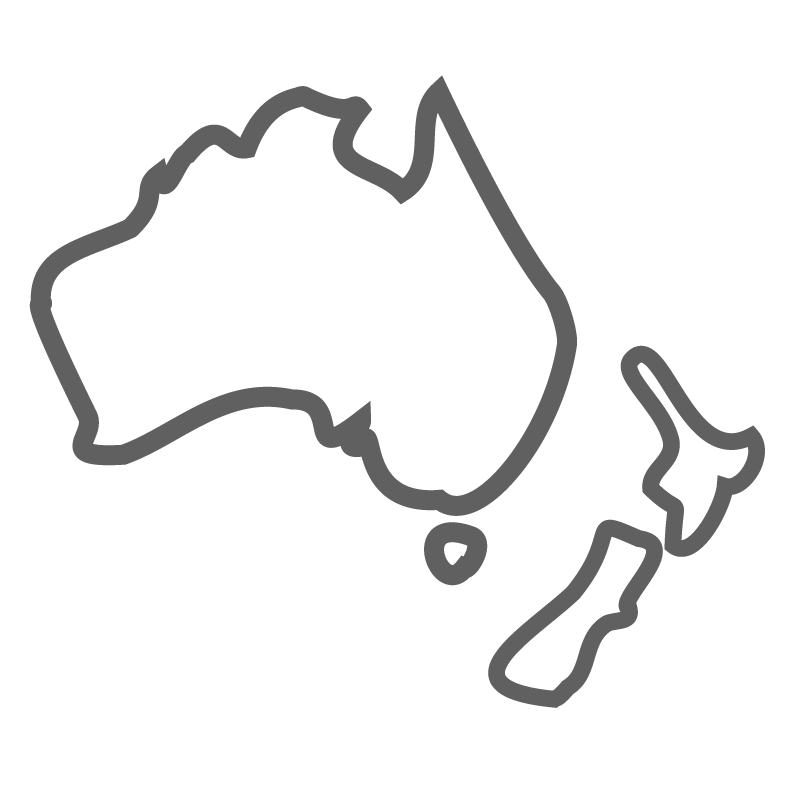 Meet the Digital Marketing Agency
Boost Team
Sales & Customer Service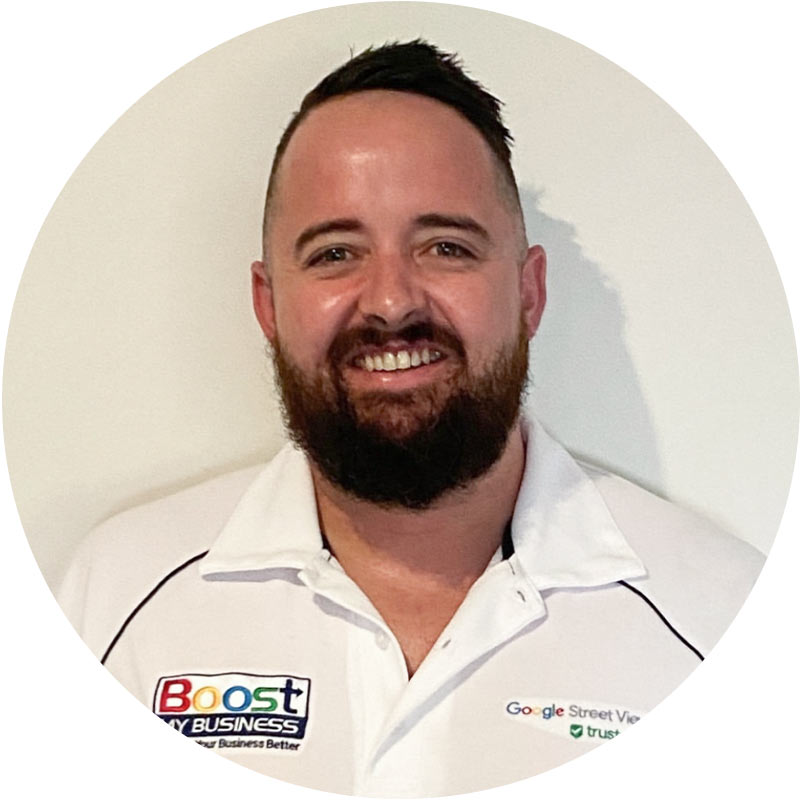 Dan
National Manager, Australia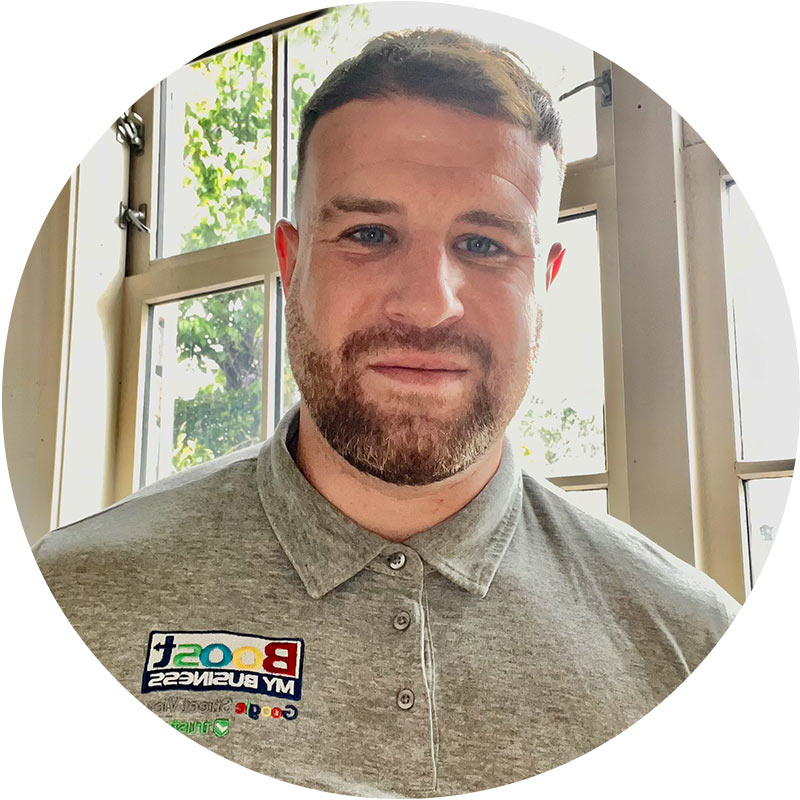 Jack
National Manager, New Zealand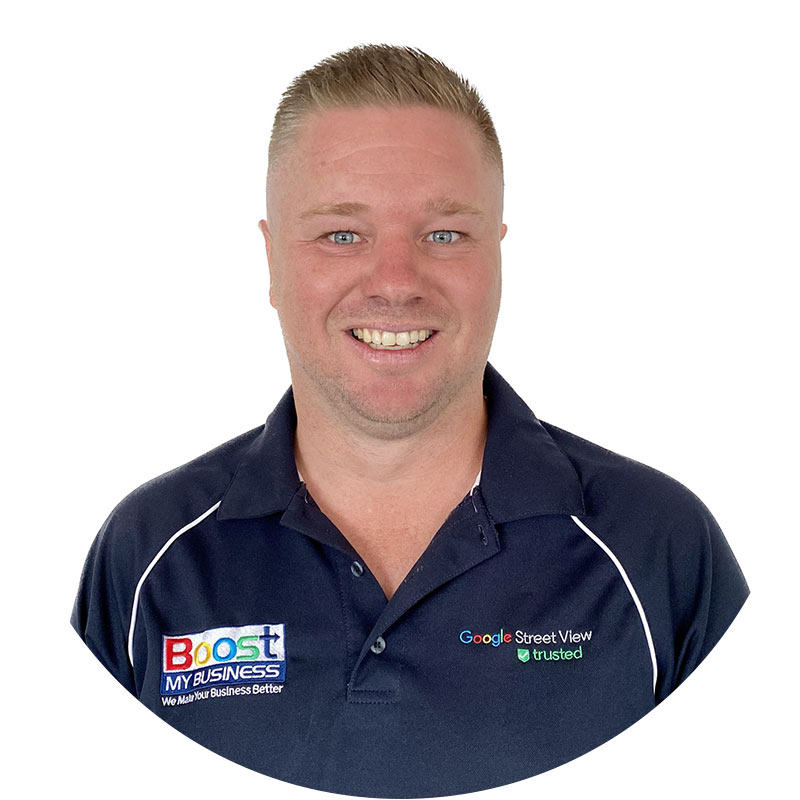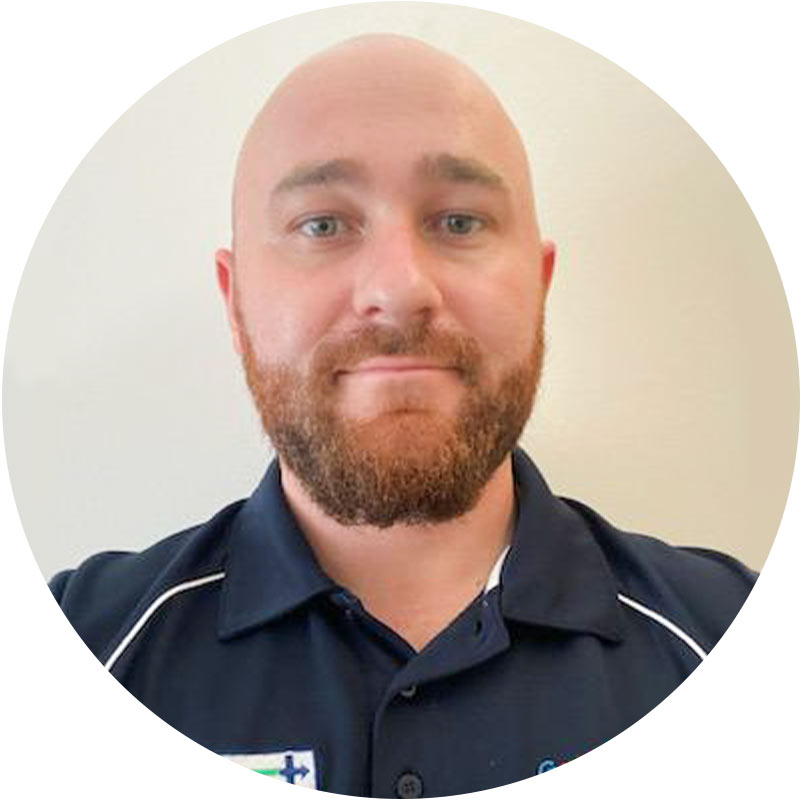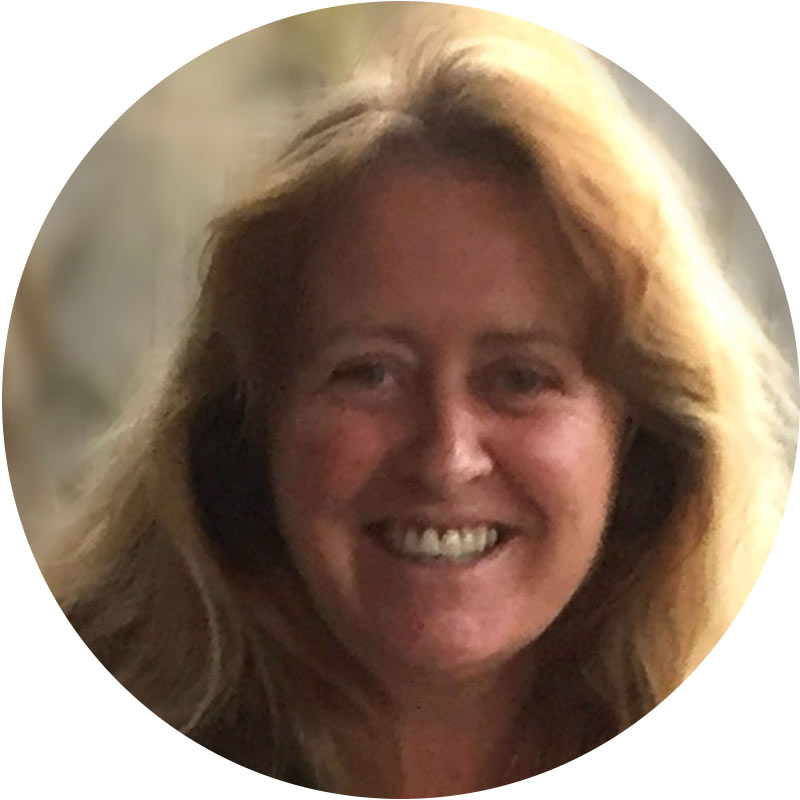 Website Development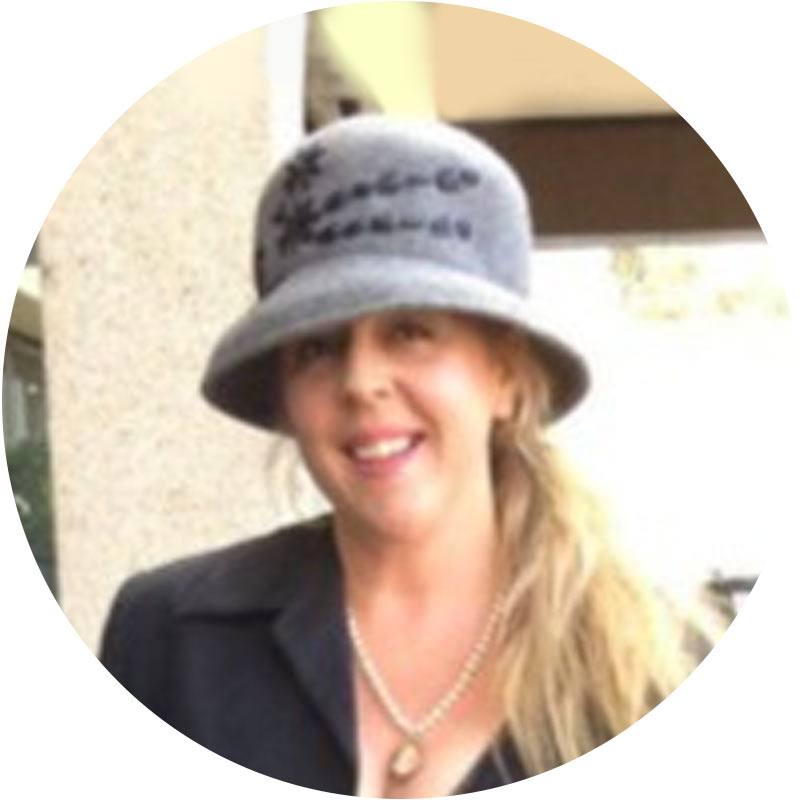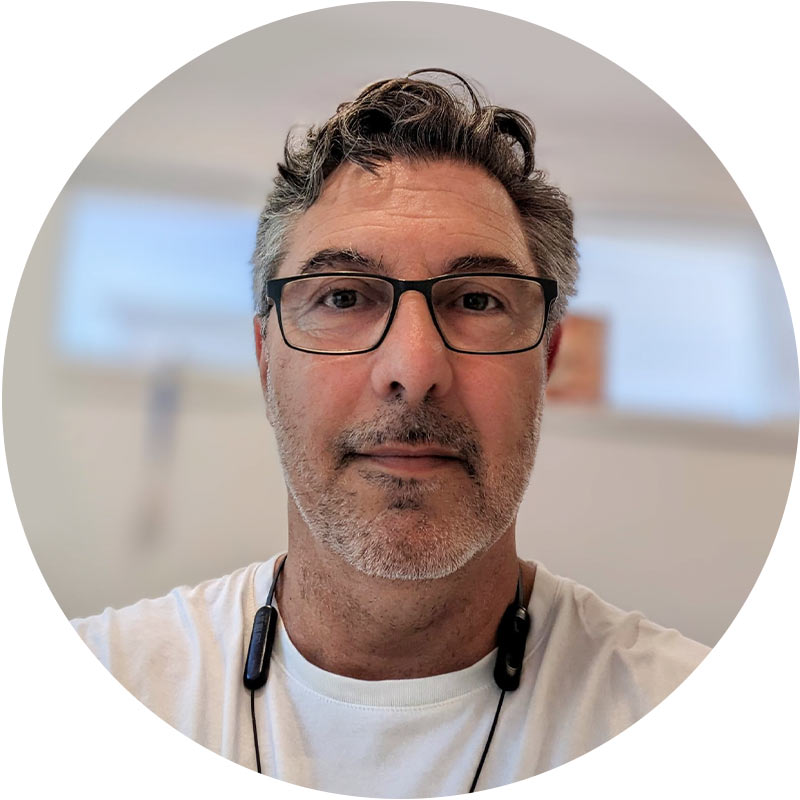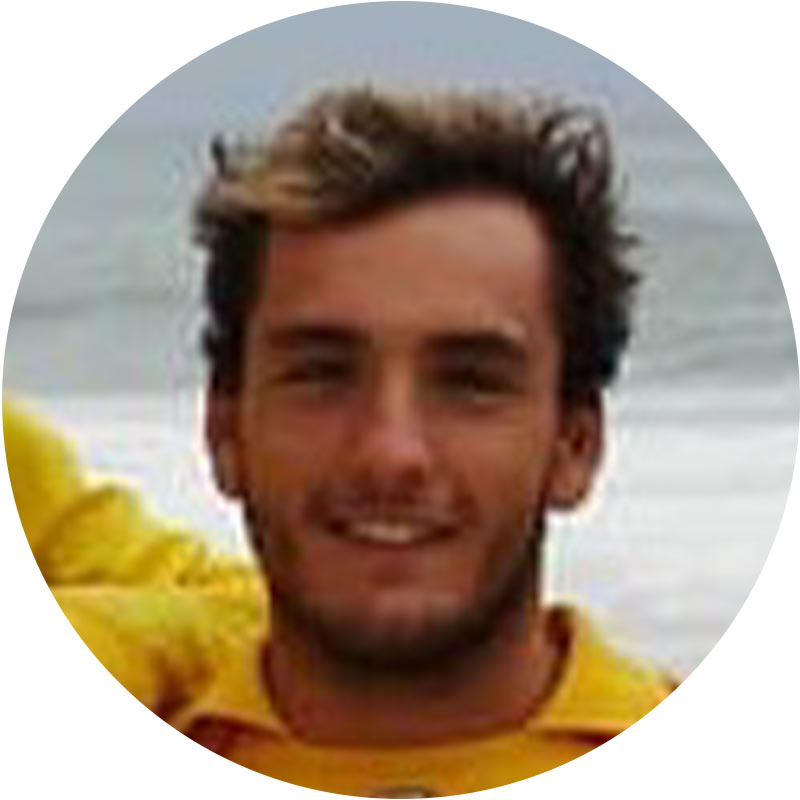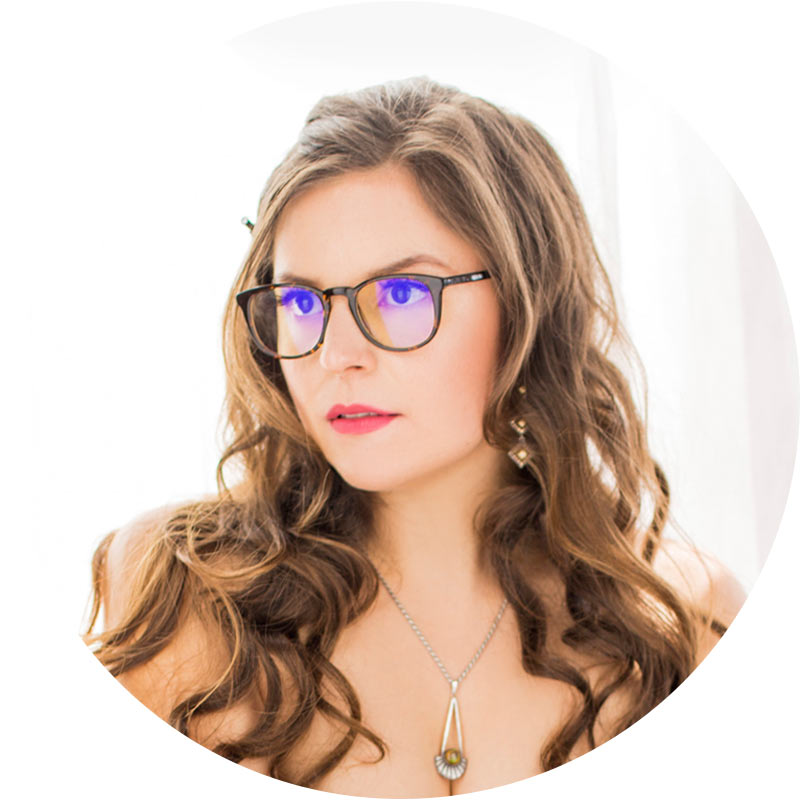 Digital Marketing Specialists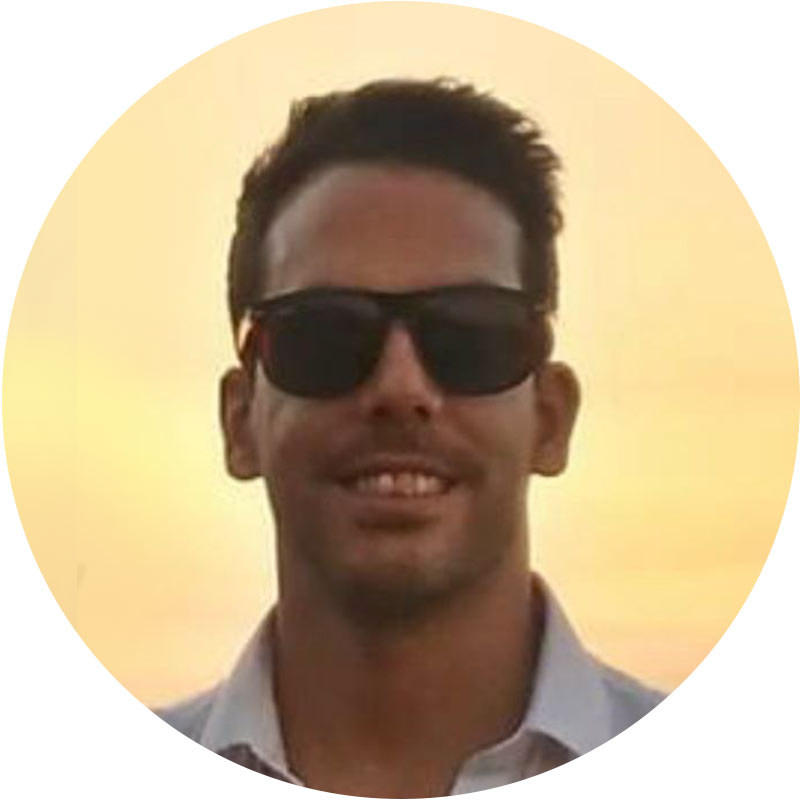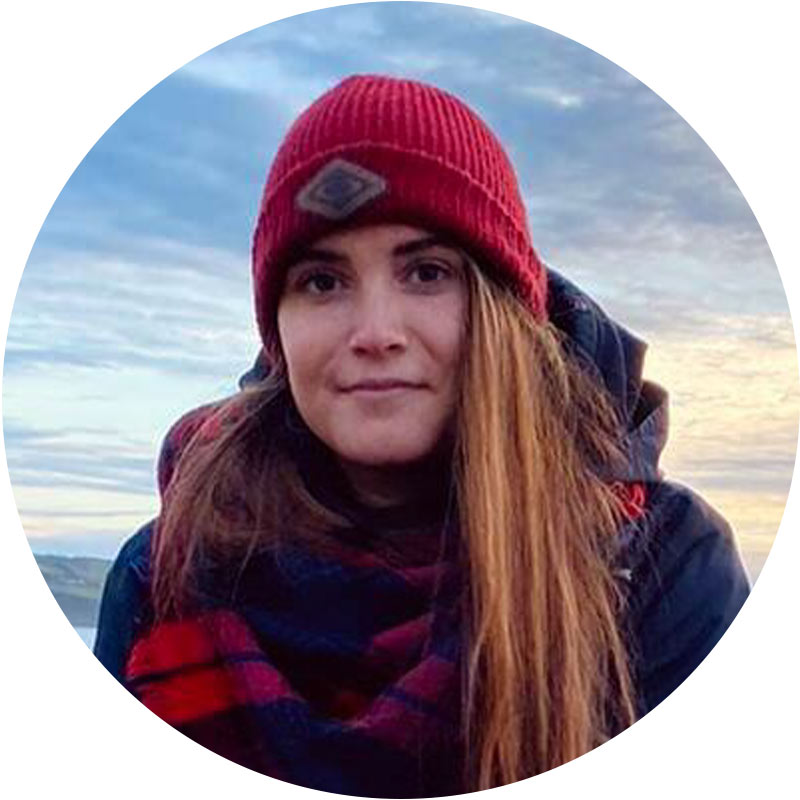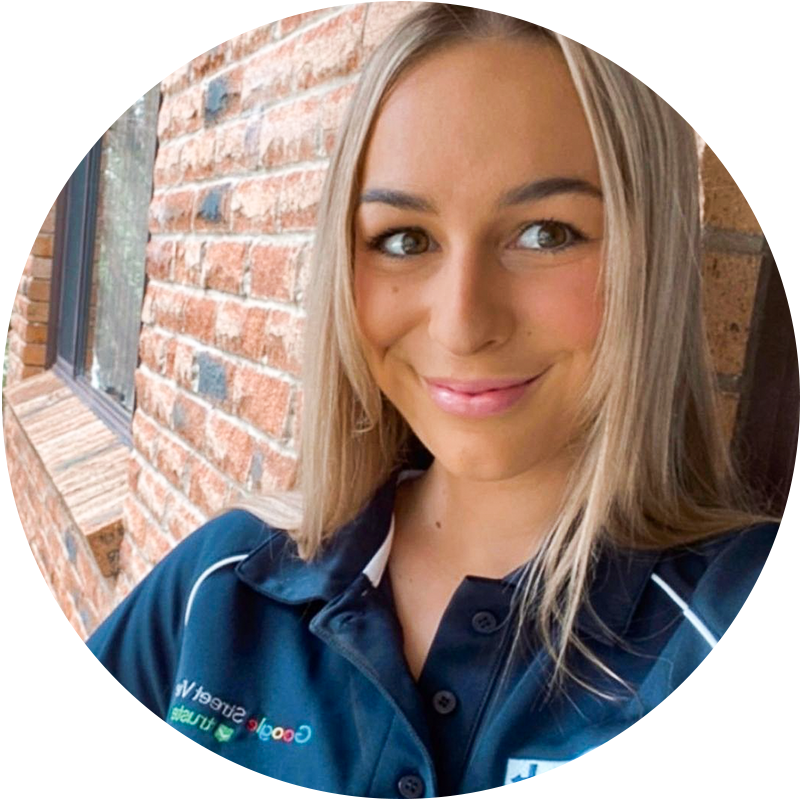 Courtney
Social Media Expert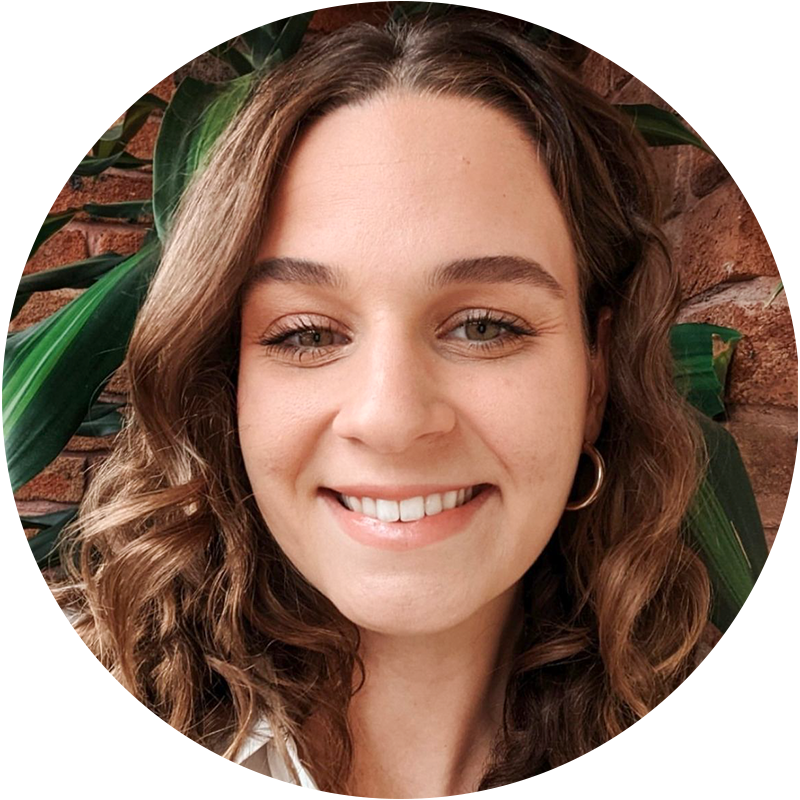 Amelia
Social Media Expert
Film & Production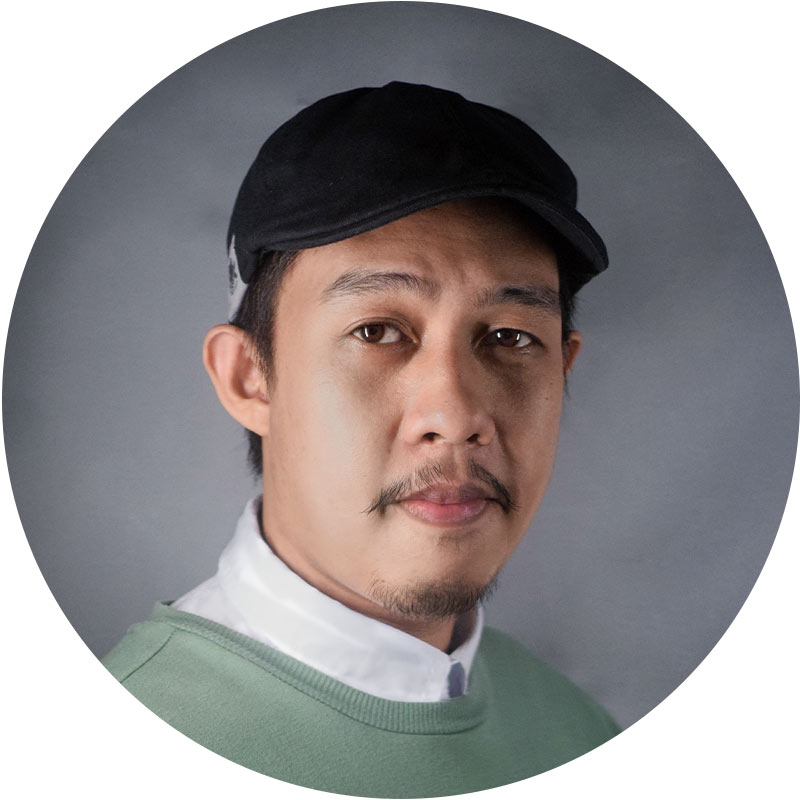 George
Production Manager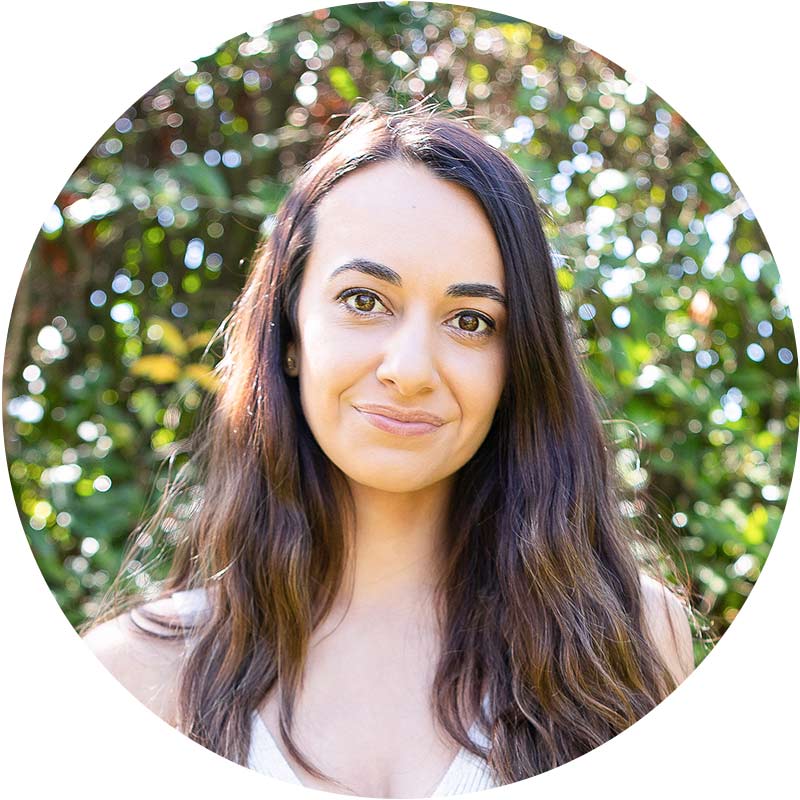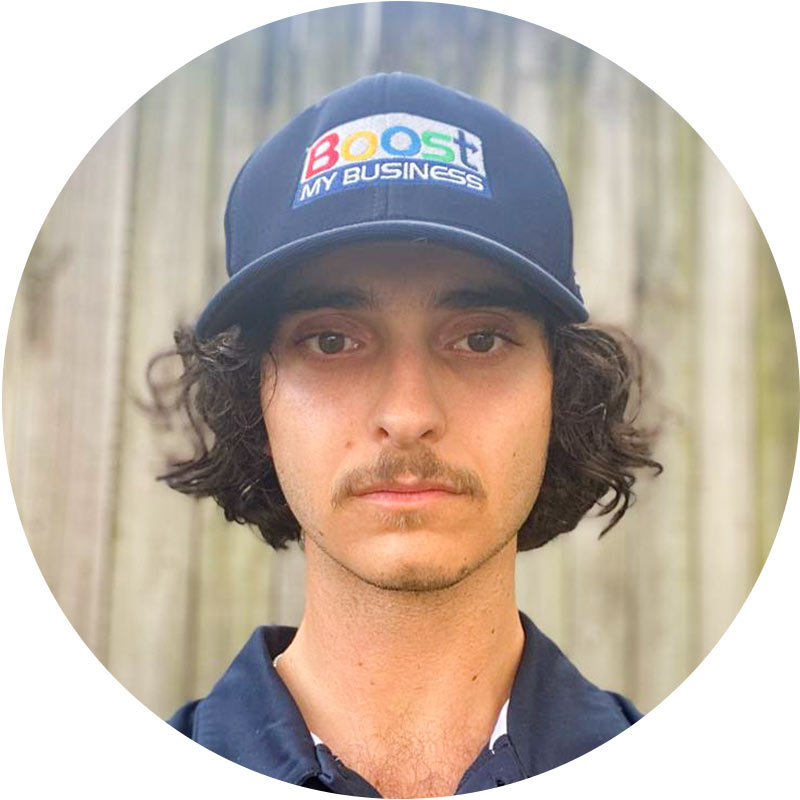 Boost Digital Marketing Agency
Find out what Boost can do for your business.
Use the form below to get in touch with your nearest Boost representative. We'll get in touch with you to schedule a call at a convenient time for you to discuss a marketing and media strategy that will work best for your individual business.
Book a free strategy call